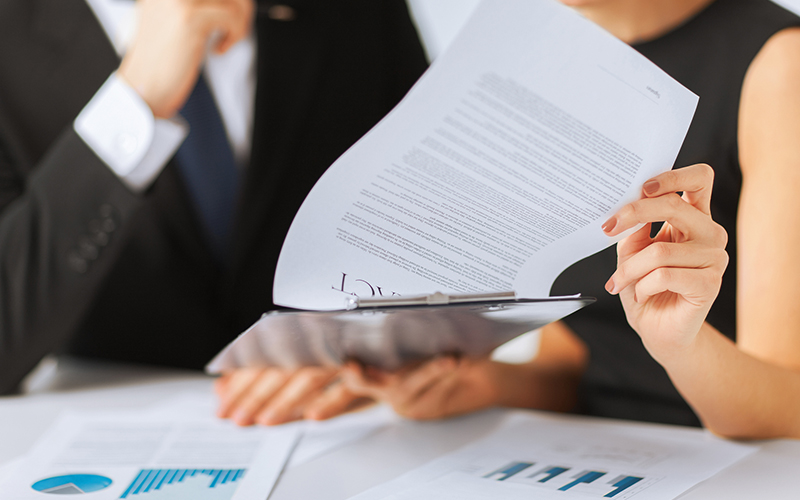 This year's Continuing Education deadline for Alberta insurance agents is just over two weeks away, and Infotrends Canada is ready to help you complete your CE courses now.
All Alberta insurance professionals must complete their mandatory CE hours by June 30, 2015.
Infotrends Canada offers more than 120 online General Insurance training courses (more than 230 credit hours) designed to help Alberta insurance agents meet their mandatory licensing requirements and receive the most relevant and up-to-date information in the industry.